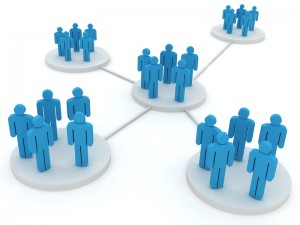 Are you rolling out Agile across your organization? Do you have multiple teams working to deliver a single product? Do you struggle managing dependencies between teams?
Scaling challenges are unique to each organization. Our experience has taught us that applying one-size-fits-all- solutions will not get you where you want to go. We leverage our knowledge of SAFe, Scrum@Scale, Nexus, and Scrum of Scrums to address your challenges.
Scaling is best discussed over drinks. Our treat. Give us a call at (781) 609-7742.